Quirky goofy people making vinyl tees for daily life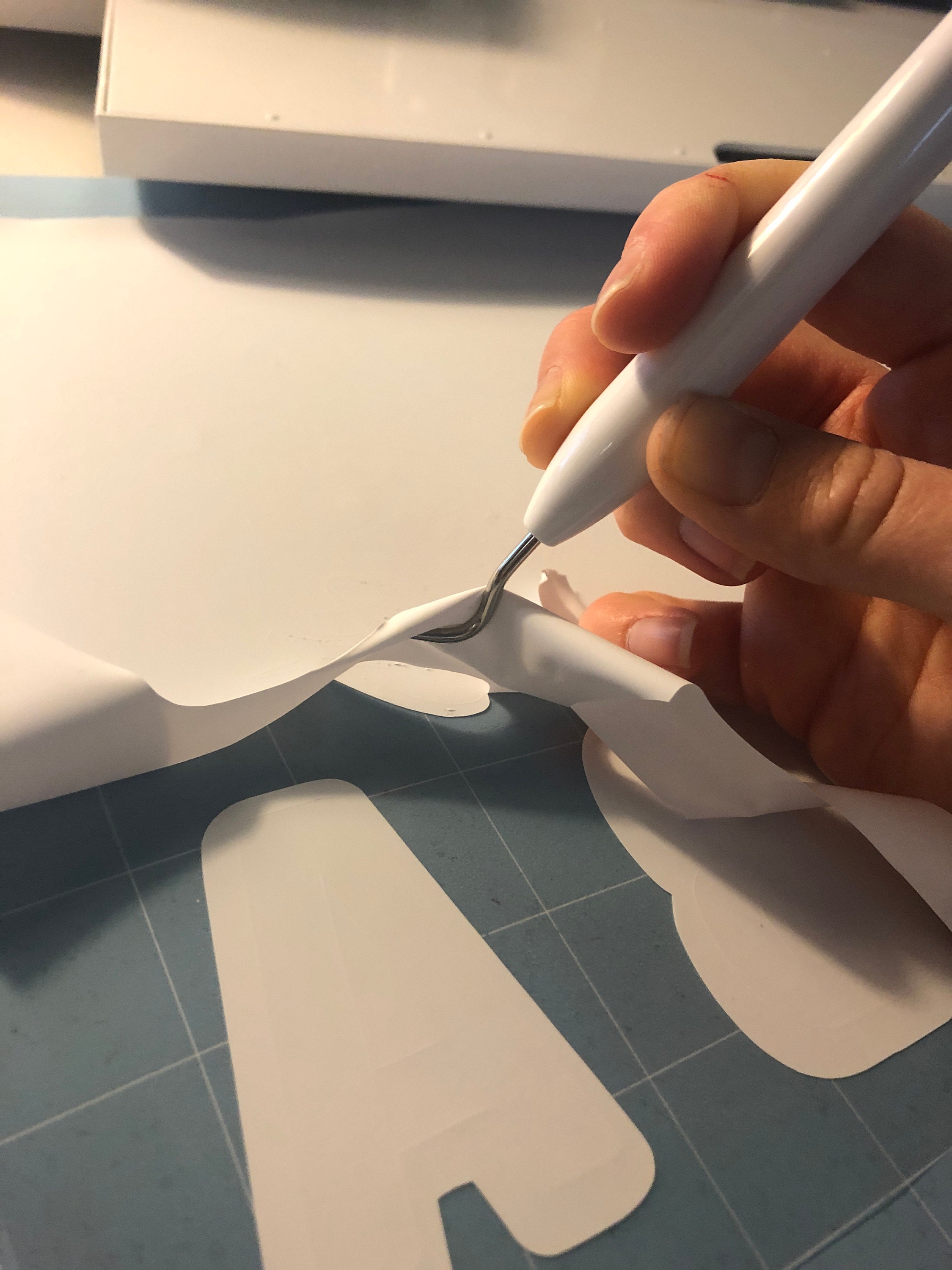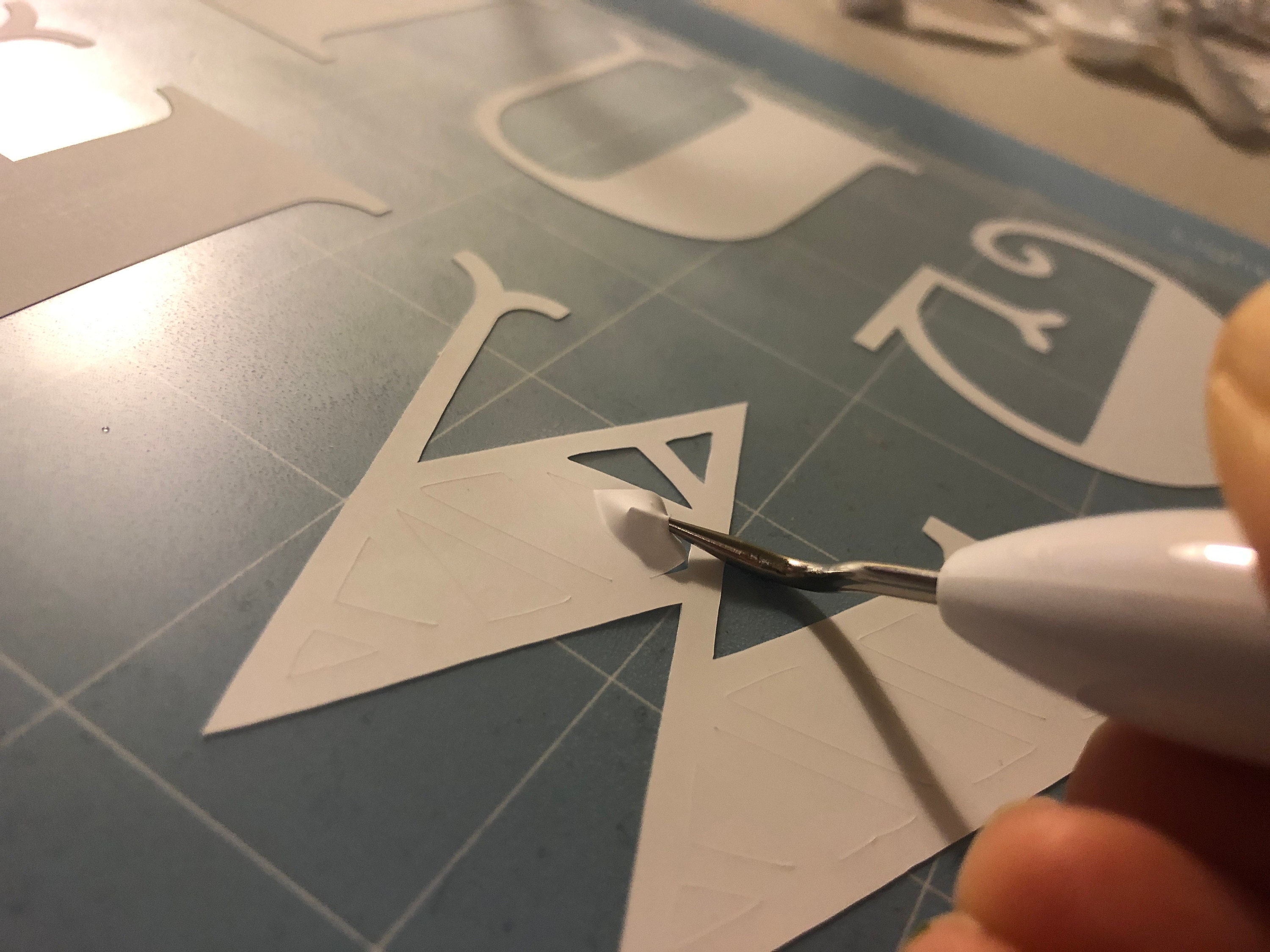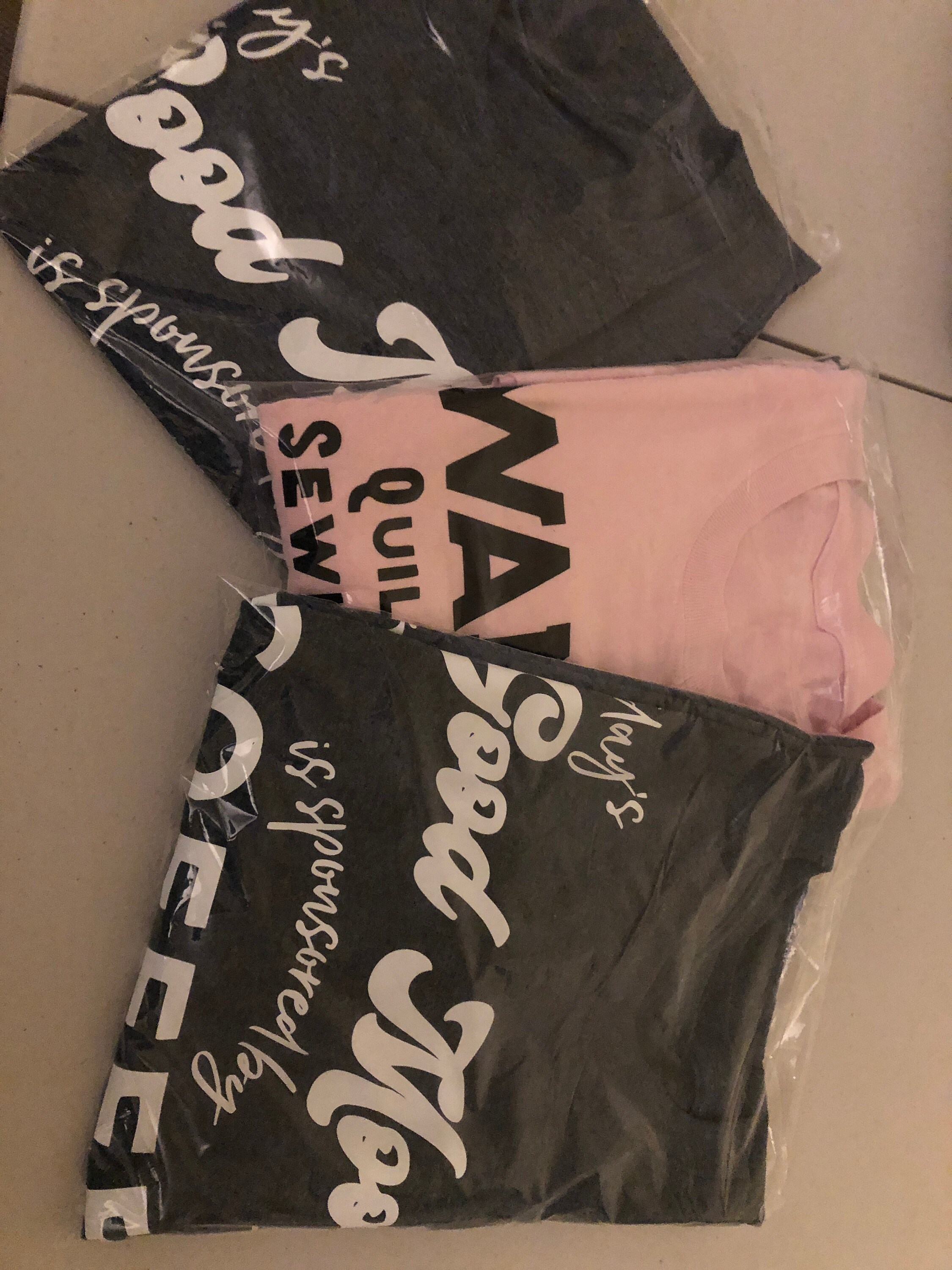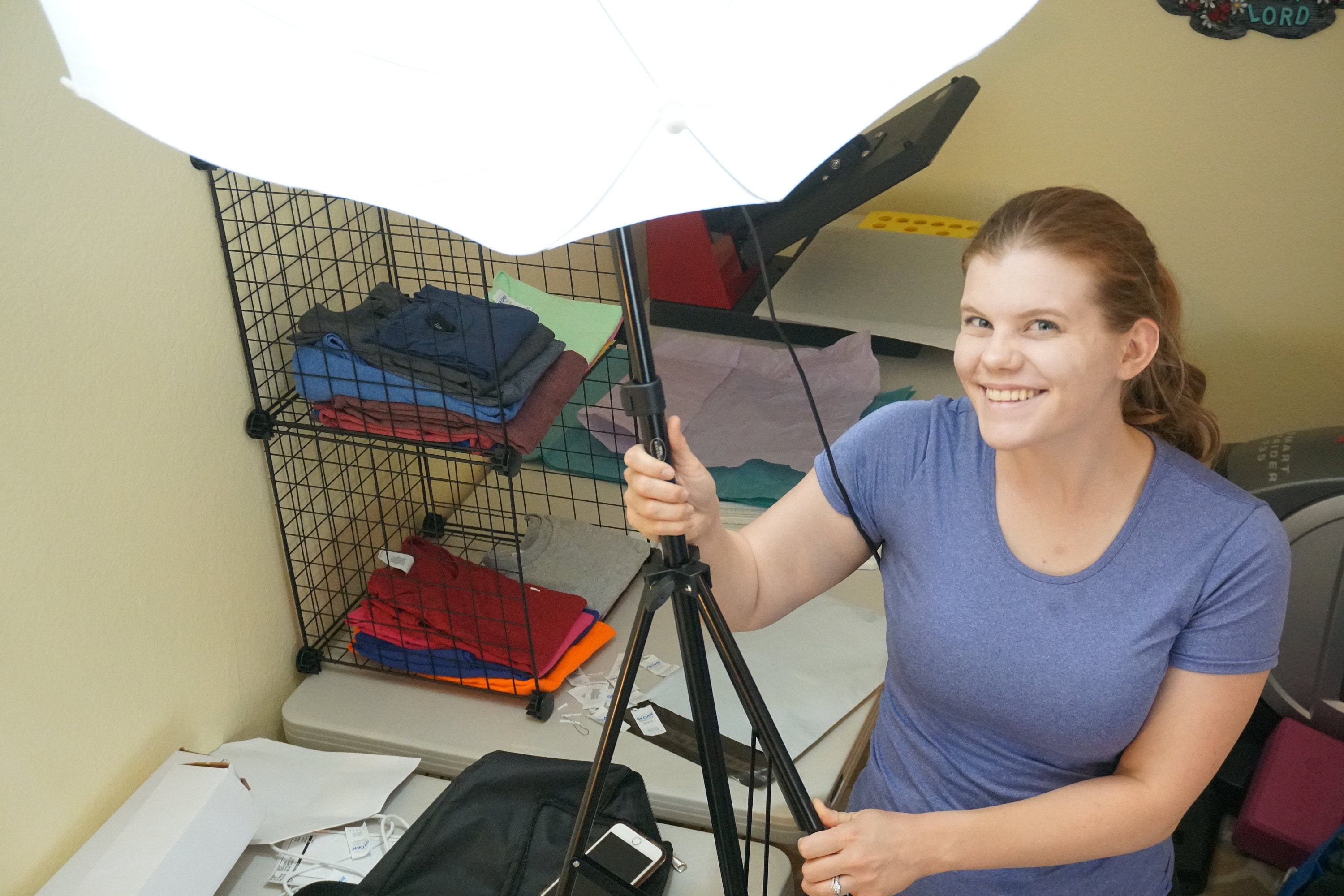 Hello and welcome to our shop! My name is Beth and I'm the one writing this part; my husband's name is Jacob. We run the shop together as a team. I'm so happy you've stopped by.

I got the idea for this shop when I made t-shirts for my family. I had so much fun and received so many compliments on the designs. My husband really encouraged me to go for it, so that's how Merry and Wit got started.

We are quirky, goofy, and fun-loving people. We are not picky with jokes. Bad puns, dad jokes, and sarcasm are all hilarious to us. We get inspiration from daily life as parents, gardeners, coffee-lovers, and Jesus-followers.

We love to find new prints and make new designs so follow along as we keep adding new things to our shelves.

We'd be happy to answer any questions, just send us a message.

Thanks for your time and happy shopping!